Some sick new content has been implemented! We love the playerbase behind every genre. So we decided to create a gamble zone!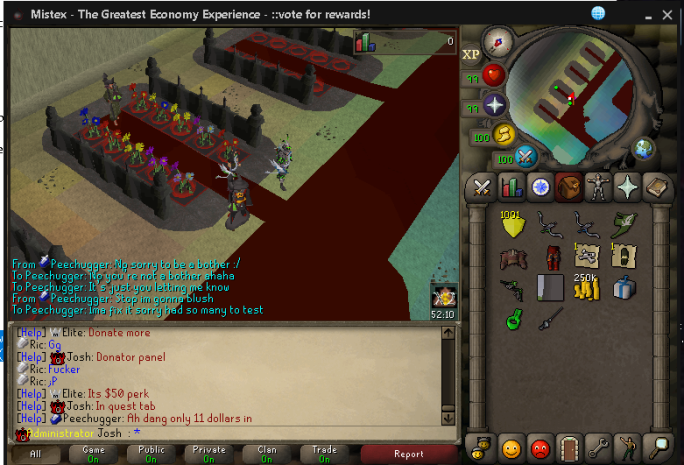 Thanks to our Administrator Space, he has created it, and I coded it! Lovely content and consistent growth with Mistex, we strive for perfection and will never stop.
Not to mention, a whole new home re-create. We've made home look and feel like home now! It's no longer seperated in some sort.